Since whispers of a mid-engine sports car from Chevrolet, and specifically Corvette, came about, theorists have long thought this is actually a mid-engine Cadillac supercar. While we won't rule out the idea of an ultra-exotic supercar from Cadillac in the future, we're calling it: this is no Cadillac, it's a Corvette.
The most recent spy shots of what is presumably the C8 Corvette offer plenty of clues to back up our judgment. Specifically, if you look closely enough, the rear end and taillights scream Corvette. Not a single design cue this early on points to Cadillac.
Plus, Cadillac is quite busy itself as it continues to develop a slew of crossovers in a dry portfolio of sedans. A supercar simply isn't on Cadillac's radar at this point in time.
And there's too much evidence that points to a Corvette as well. Trademarks have listed Corvette associated names for years, pointing to revolutionary changes afoot. In contrast, nothing has been filed to conjure thoughts of Cadillac. The mid-engine prototype has also kept close company with other Corvettes during testing.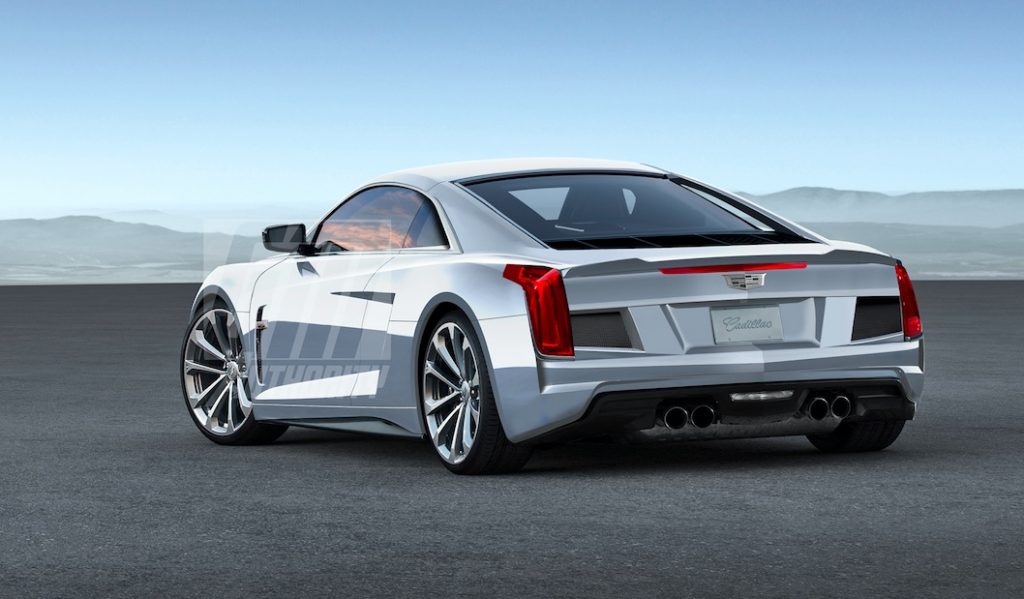 Could we be completely wrong? Absolutely. But, we don't think we are. The real question is how the Corvette team will approach a mid-engine car. Will the front engine Corvette live on alongside it? Or, is it mid-engine or bust in the near future? Those are questions we will likely have answers to in the coming years.
Original article at GM Authority by Sean Szymkowski
http://gmauthority.com/blog/2017/02/theres-simply-no-way-the-mid-engine-corvette-is-a-cadillac/#ixzz4XZsmhsz5
Powered by WPeMatico