St. Louis sisters separated at birth. Finally back together residing in Southern California for the first time. These are both privately owned and not for sale!!  Two '65 Tuxedo Black Corvettes.  The rarest color offered.
Both equipped with the optional, top banana, small block L84 327/375hp fuel injected engine.  Two of only 771 "fuelies" built in '65; the last year for this option. Two of five Black Fuelie Drum Brake Cars. The last year you could get drum brakes on a Corvette.
The Coupe; completely restored and as rare as they come.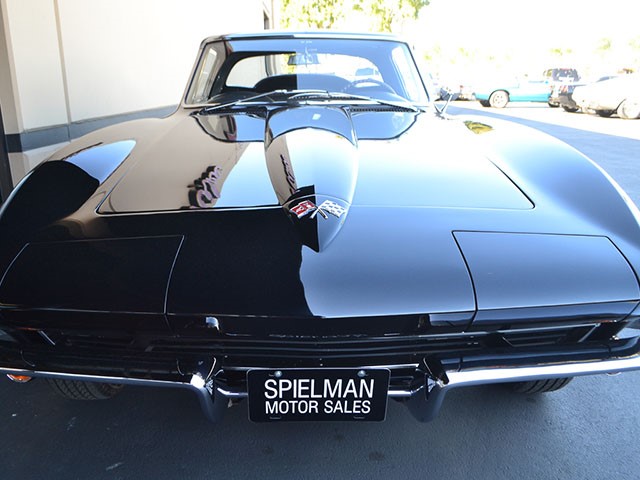 One of only 41 cars equipped with a 36 gallon fuel tank.  Likely 1 of 2 Black F.I. Coupes so equipped.  Both, extremely correct.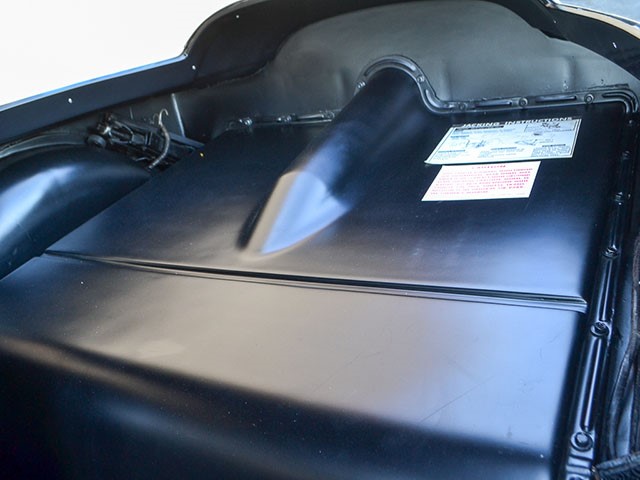 The Convertible; An original time capsule, with only one repaint.  Simple, raw and basic.  Not even a radio. Still retaining all of its original factory documentation. And it's original engine.
Powered by WPeMatico