It's either the coolest car ever produced, or the unofficial emblem of the American midlife crisis. Or both. Either way this week in 1953 the first Chevrolet Corvette rolled off the assembly line in Flint, Michigan.
If you were lucky enough to own one, still have it and it's in tip-top shape, that year's Corvette is worth more than $130,000. Years later Chevrolet introduced the iconic Sting Ray.
Here's a commercial from 1963 touting its qualities:
Corvettes have evolved over the years. There's the original '50s and '60s versions. And the curvy '70s incarnations. And the plastic 1980s versions which don't seem to be in the same class as their predecessors when it comes to owner passion.
And there is no shortage of car clubs devoted to the Corvette, including the Central Oklahoma Corvette Club in Oklahoma City.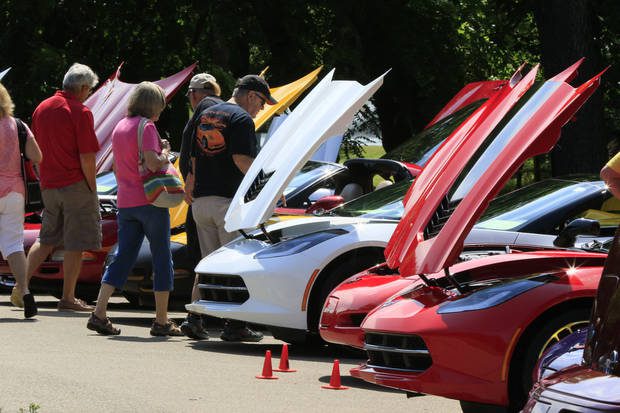 Today, Corvettes are still popular. Chevrolet made more than 40,000 in 2016. The current MSRP is around $55,000, more if you want a convertible.
Original article: http://newsok.com/article/5554375
Posted: by Matt Patterson