2023 C8 Z06 Production Date
Has Been Set in Stone
---
2023 C8 Z06
Easy to sell – Just Click Here!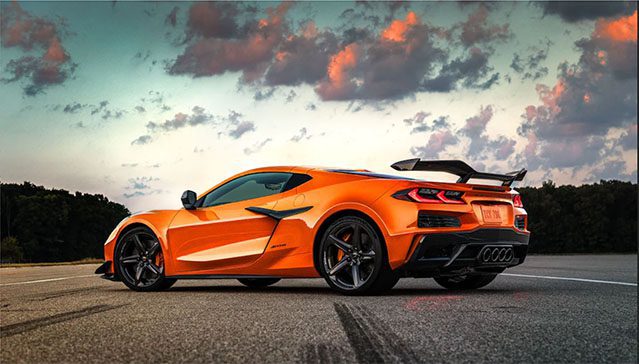 Maximize Your Experience
Choose the Corvette Mike way to sell
We Make Selling
Painless • Profitable • Private
No one will know you sold it except your bank balance $
Get on board!!
Sell while they're Red Hot!!
Click Here to let us know about your 2023 Z06
or email us at:
Troy@CorvetteMike.Com
---
Win Two Corvettes, a Four-Post Lift, and $40K in Cash!
It's the ultimate garage makeover courtesy of our friends at the Corvette Dream Giveaway. When you make a donation of $3 or more to the children and veterans charities associated with the Corvette Dream Giveaway, you will be entered to win a 1965 Corvette Sport Coupe powered by a 396 V8 and a matching 2022 Corvette Stingray in Red Mist Metallic with some great upgrades from Lingenfelter Performance Engineering. The Grand Prize winner will also take home a 4-post lift from Backyard Buddy and a check for $40,000 to pay the winner's taxes.
It really is a Corvette Dream Giveaway. Thundering Thursday readers can get DOUBLE ENTRIES with bonus ticket packages starting at $25 by Clicking Here.
---
Want to share your story in our
Corvette Owners' Corner and get a
chance to win
a limited-edition Corvette Mike hat?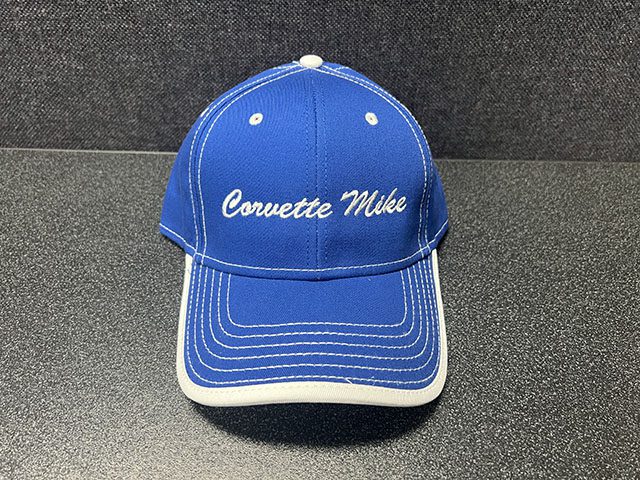 Every entry will receive a limited-edition
Corvette Mike Keychain.
Send a short story and picture of your car to Troy@CorvetteMike.Com.
Owners' Corner July Limited-Edition Hat Drawing
Winner: Navy A.
---
This Weeks Owners' Corner
After over five decades of motorcycle riding, I woke up one morning in 2019 and "knew it was time…" time to give up a hobby that had given me so much enjoyment. I had ridden through much of the Southwest early on and then later, after moving to the Northeast, my wife, Carol, and I rode together every chance we could get. During four decades we covered much of Northern New England on our Harley, but now it was time to change. Why? The wisdom that comes with growing older: Bad roads, bad drivers, bad reflexes. It was time to sell my bike before I had my first accident. But what could take its place? For me, the answer was easy. I bought my first Corvette—a sunflower yellow coupe—in the spring of 1970 and loved it for the ten years and about 100,000 miles that I had it. At the risk of being accused of a mid-life crisis—mid-life, after all, is long in the rear-view mirror—I decided on another C3. Carol thought this was a great idea. A Corvette has at least two things a motorcycle doesn't: heat and a waterproof top. Oh, and in a Corvette she could see more than just the back of my head and the sides of the road. It didn't take us long to find the perfect "new" ride, and it was right here in Maine: an Ontario Orange C3 coupe with only 46,000 miles on the clock. After going to check it out and finding it in excellent condition, we made the commitment and gave the dealer a deposit. A week or so later, when it came time to take delivery, my wife and I and our then-3-year-old granddaughter drove the 2½ hours south. As the dealer rolled the car around to the front of his shop, our granddaughter—who really liked baby food, especially those sweet potatoes concoctions that come in a plastic pouch—exclaimed, "Sweet Potato." And the name stuck.
Then in 2021, thanks to COVID we realized we had to abandon plans for a long hoped-for trip in 2022 to celebrate several major life milestones. But what would be a suitable alternate "reward"? We quickly decided on a second Corvette. This time it would be something a bit newer than Sweet Potato but still not one that would break the bank. We found a pristine C6, a 2007 convertible in Velocity Yellow at Corvette Mike. This one was an automatic with an odometer showing only 15,000 miles; it would be a perfect mate to Sweet Potato. Again thanks to COVID concerns, we did the round-trip from Downeast Maine to Carver, MA in a single day to check the car out. It was just what we wanted. So we gave Mike a check and arranged for him to deliver it—driving an unfamiliar car in Boston traffic just wasn't something we looked forward to! The car arrived very early one December morning and our granddaughter, then almost six, was on-hand to witness the delivery. As it rolled out of the trailer she commented that it, too, needed a name. And again, she came to the rescue: Sunshine! And that name stuck, too.
Here in Downeast Maine both cars spend five to six months each year "in bed for the winter" in our barn. Car covers, a couple of electronic rodent chasers, and a few sticky pad traps keep the critters away. But come nice weather, we let our cruising destination play a major role in which car to take. For short trips (up to about 125 miles one way) we often take the C3, and anything longer certainly means the C6 is the choice. And seldom does a week go by that one or both isn't out for a spin.
Roger & Carol D.
---
---
Black with Red interior, LT-5 350/375hp Twin Cam V8, 6-speed manual
The '90 ZR-1 highlighted here is a Black exterior/Red interior example with only 1,800 original miles! It came from a collector client who meticulously maintained the Corvette until we acquired it! We're excited to offer this time capsule for sale!
---
2019 ZR1's Wanted!
If you have a 2019 ZR1, We have Cash!
---
If you have a 2019 ZR1, We have Cash!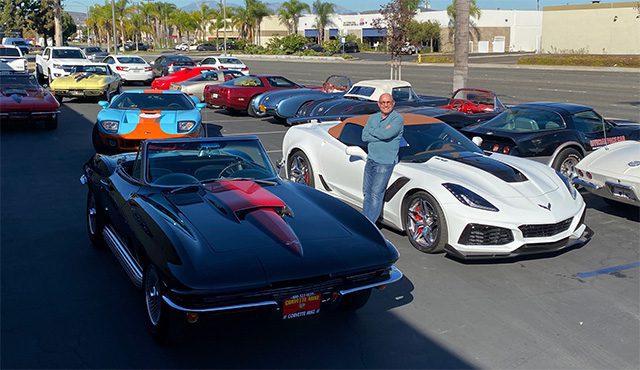 We are looking for 2019 ZR1's.
If you have one you want to sell, let us know as we have cash!
Email me to talk about any cars you want to sell: Troy@CorvetteMike.Com!
---
Would you like to see your prime collector car example featured Here for sale?
Click Here to send an email.
We buy and consign.
---
Auctions
1957 Dual-Ghia Convertible
No Reserve: Chevrolet Corvette C2 Removable Hardtop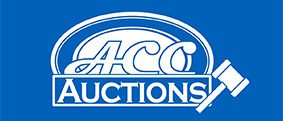 More Coming Soon

More Coming Soon
---
Comic of the Week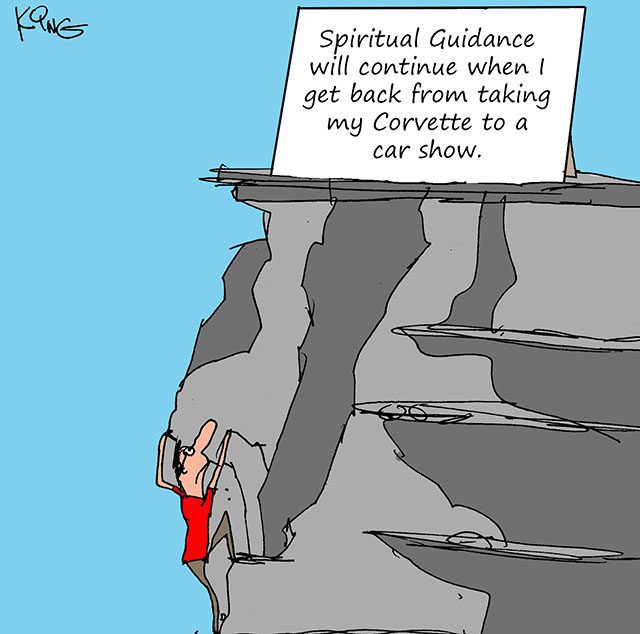 some random thoughts
Don't let schooling interfere with your education.
Age is just a number. It's totally irrelevant unless, of course, you happen to be a bottle of wine.
I have learned from my mistakes, and I am sure I can repeat them exactly.
Powered by WPeMatico