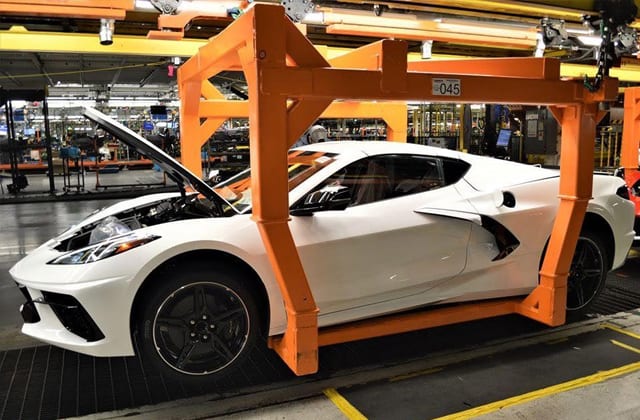 Image courtesy of Corvette Blogger

This week marks the last of the 2021 C8 production with a total of 26,212 produced. This is an increase of around 6,000 more than Chevrolet was able to produce of the 2020's (20,368 2020s were built).
About 42 percent of 2021 Corvette Stingray orders were ordered as Convertibles. The convertible is gaining popularity, as customers seem to like the convertible hard top. If the ordering pattern stays the same, it looks like the 2022 C8 will be around 45% convertibles.
Production of the 2022 Corvette began on September 6th, but even with Chevy being able to increase production, there remains a big backlog of customers who have ordered cars and are waiting up to a year for delivery. Fortunately, the Corvette plant has been able to keep production running this week, while the rest of GM has been forced to shutter because of the lack of computer chips for two weeks.
---
Help the Kids of St. Jude Fight Cancer by Entering to Win a 1969 Corvette 427!!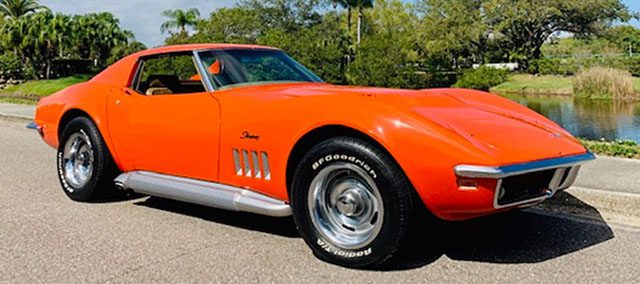 ---
Corvette Mike Concierge Service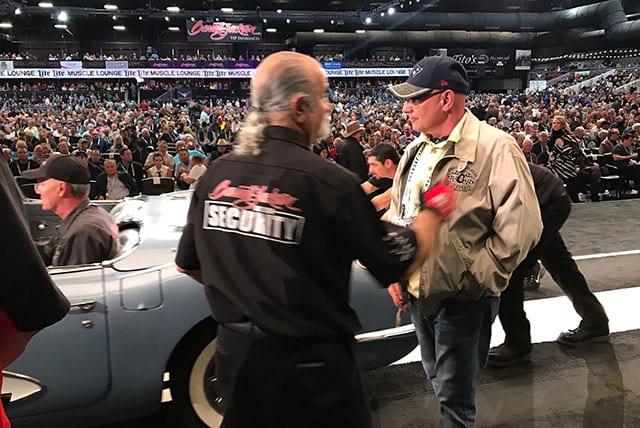 Want help buying a car at an upcoming auction?
Corvette Mike is available, Just Click Here to email him.
---
Owners' Corner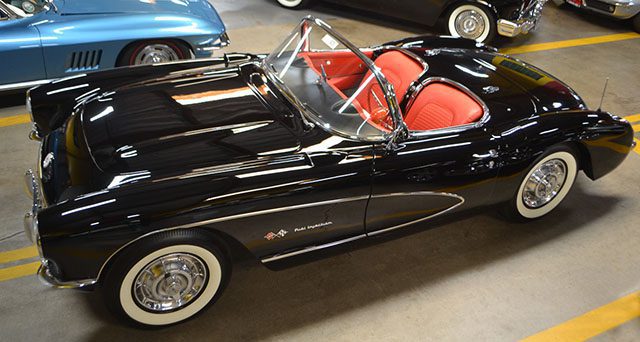 Raymond D.'s  1957
I recently purchased a '57 Corvette that Corvette Mike put up for auction. I'm in Arizona and the transaction from California could not have been handled better. After the car arrived, I found some things that I thought needed attention … Corvette Mike's was not required to help me on this but they were extremely interested in listening to me and they stepped up and helped me get this done.
I would feel comfortable buying from them again. It's refreshing to be treated well.
---
Want to be our next Corvette Owner highlighted?
Send a picture of your car and a short story to Troy@CorvetteMike.Com.

---
We are looking for Low Mileage Cars
Any year C2 Coupe with 327 and any Transmission
2015-2019 Z06 Coupe
2010-2019 Grand Sport Coupe
2019 ZR1 Coupe
---
Coming Soon
1966 L72 427/425hp, 4-speed
one year only color!
One year only Mosport Green exterior with Black interior and soft top.
This Vette is equipped with side exhaust (added), knock off wheels wrapped in black wall radial tires (added), am/fm radio, 4.11 Positraction rear end, M-21 4-speed manual transmission and a #'s matching L72 427/425hp engine.
Let the offers come a Rollin on in.
Who wants to open the bidding?
---
Weekly Special
2016 Z06, Z07, 7-Speed Manual!
Under 6k Miles!
What Mike Likes about this Z06/Z07:

"From a very caring father that bought this car for his son to entice him to take over his business so he could retire, but shortly after turning over the keys to his business and this Z06, his son got into an accident in another vehicle. The father held onto this Z06 for a few years and took great care of it in memory of his son, but it just kept reminding him of his loss, so he contacted me to help him find a new caring home.
This great Arctic White trimmed with black stripe from the tip to the tail and Kalahari chairs makes you want to jump up and down with joy!!  But please buckle up while seated and hang on because the G Force acceleration will surely pull your cheeks back to touch your ears!  Ever heard that one before?  Not likely unless you are accustomed to cars with 650 plus horsepower. Not for the faint of heart mind you.
Now everyone knows I drive a Z06."
Corvette Mike
Check out our great financing options.  
Happy Throttling!
Apex • Exit • Accelerate!!
Trades – maybe?
 Financing – yes!!!
Thrill rides – no!!!
This 2016 Z06 has all the options anybody could want. It is optioned with the 3LZ Equipment Package, Z07 Performance Package, Carbon Disc Brakes, Carbon Fiber Package, Carbon Fiber Interior Package, Both Transparent and Painted Roof Panels, Chrome Wheels, Red Brake Calipers, and more!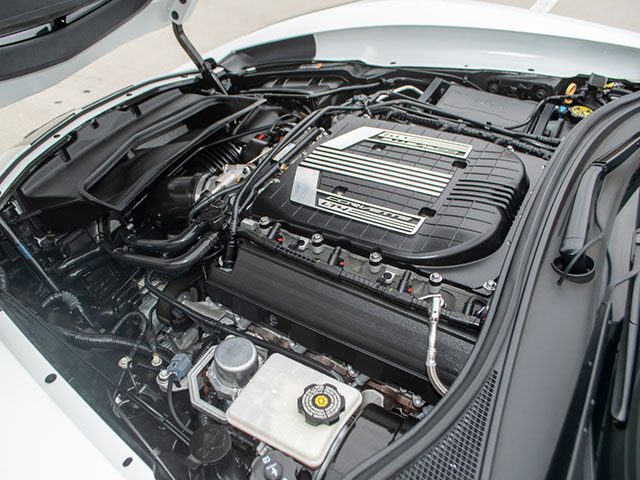 This is a One Owner Z06 that has been well maintained and not raced or mistreated. With only 5,900 miles, it is like new and ready to drive.
End of Summer Special Price: $89,900!
---
DISCOUNTED PARTS TABLE ITEMS
Pictures Available Upon Request.
1956-1962 Corvette Hardtops – Priced from $4,888.
1963-1967 Corvette Hardtops – Priced from $2,000.
1968-1975 Used convertible top assembly. Good condition.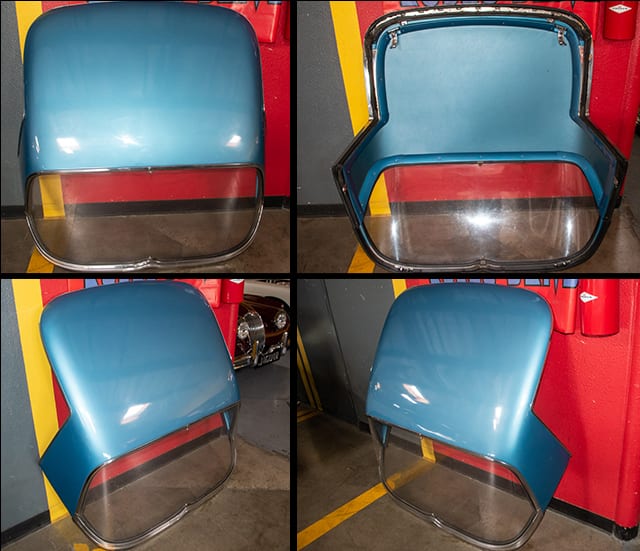 Fully restored 1963 through 1967 factory hardtop restored by Nabers Brothers back years ago and has been in the crate ever since. This was restored specifically for 1966 Nassau blue 427 convertible. Very hard to duplicate and very expensive to restore. On sale this week for $4,750!
---
Auctions
1967 Sunfire Yellow L68 Factory AC Coming Soon

More Coming Soon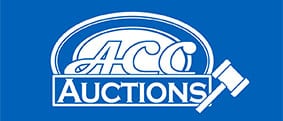 More Coming Soon

More Coming Soon

---
Comic of the Week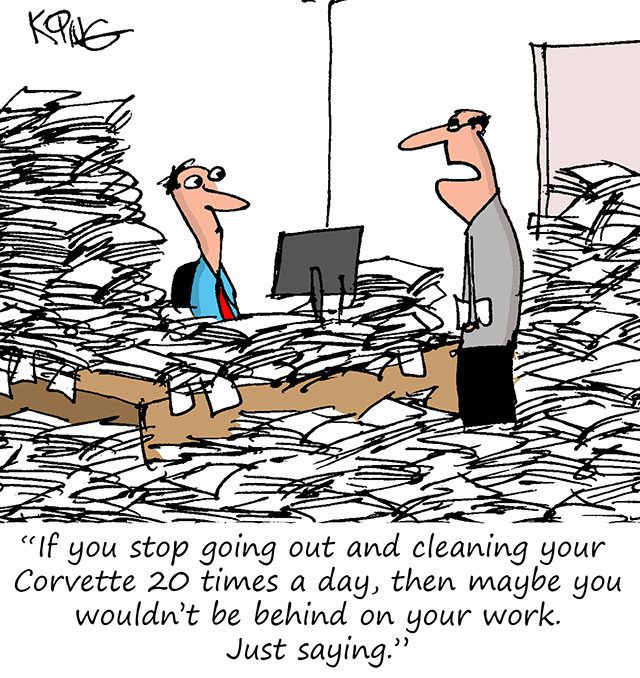 Powered by WPeMatico